We believe that every opportunity you seek lives within you.
Our only job is to share our truth with joy and authenticity.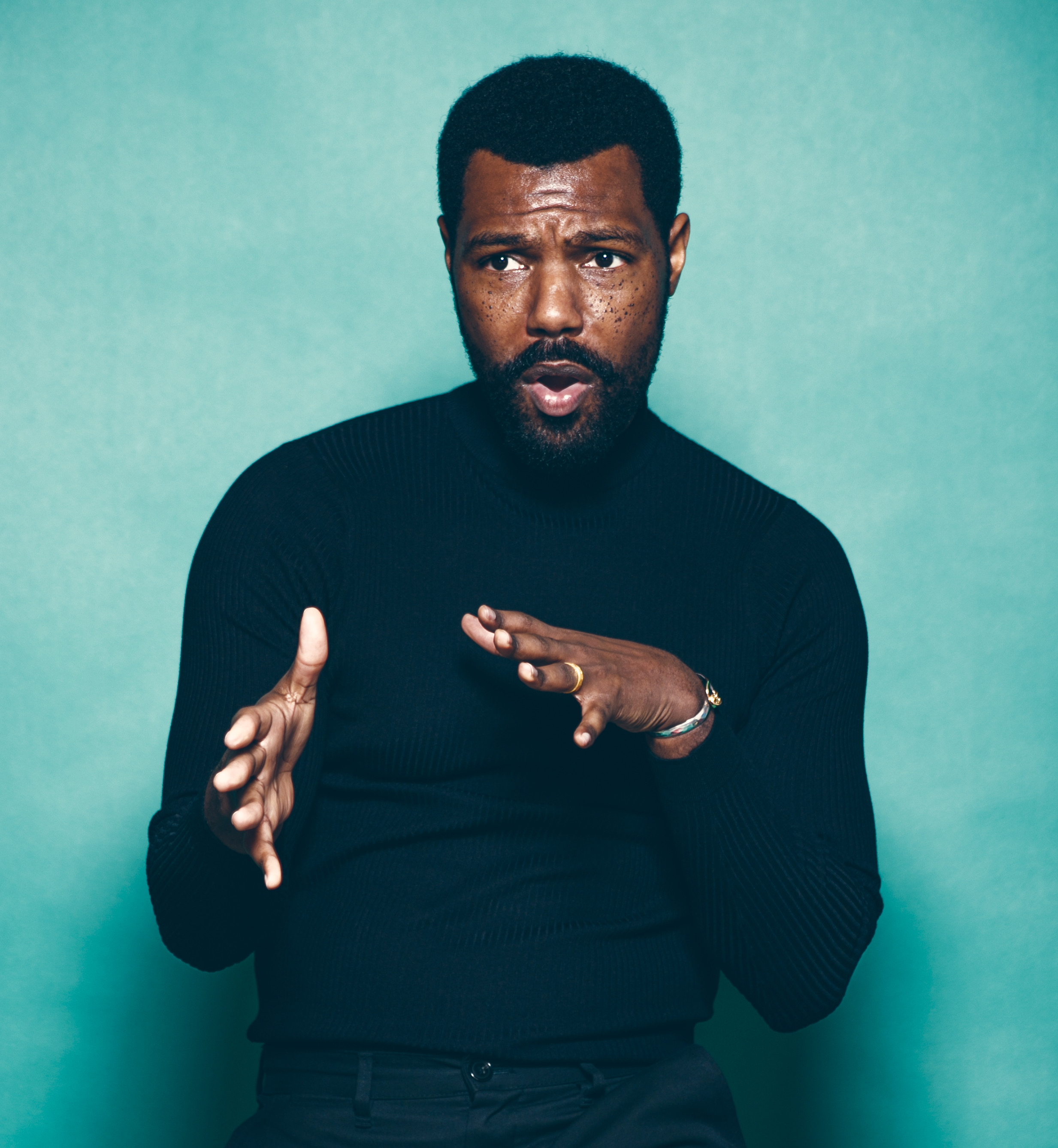 I was born and raised in Alexandria, Virginia, where I attended the legendary T.C. Williams High School. "Remember the Titans". I'm a writer, director, photographer, and actor. After finishing my secondary education at the University of La Verne California, where my Hoop Dreams became a memory, my love for the Arts became my future. Since moving to Los Angeles in 2007, I've had much success in television, appearing on several popular TV shows and commercials, the most recent being the feature film Charm City Kings, Black Lightning on the CW and Love Is___ on OWN. I believe in the words "Build it and they will come" and if you have made it to this last sentence, I know that you're ready to build your own door to your destiny. I leave you with this, "Know that you are powerful beyond measure, and in your breath, is the way."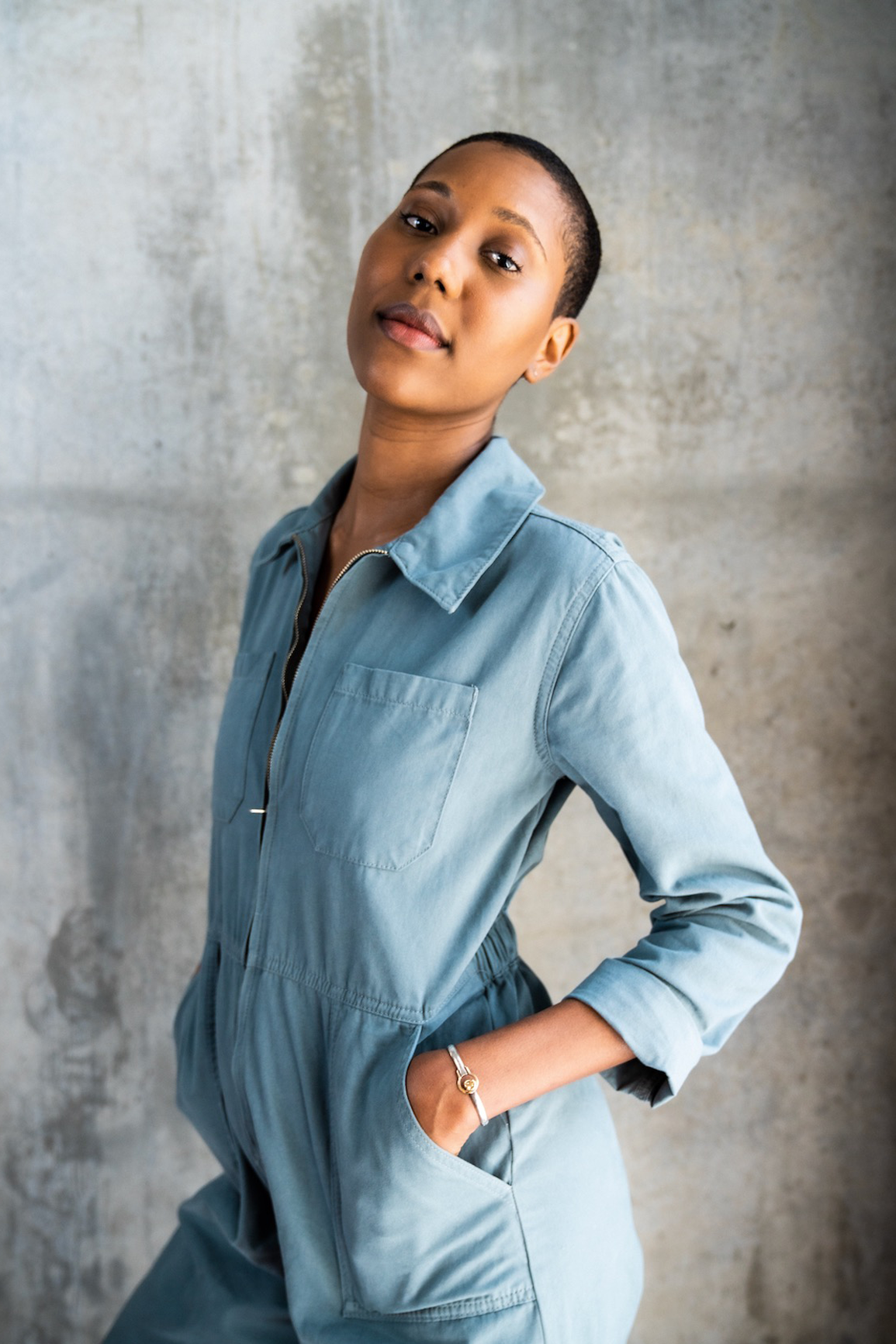 I was born on the island of St. Croix, U.S Virgin Islands. I'm a musician, visionary and designer.
I believe that greatness is achieved through hard work, faith and perseverance and I'm passionate about sharing my truth to help you shape yours.